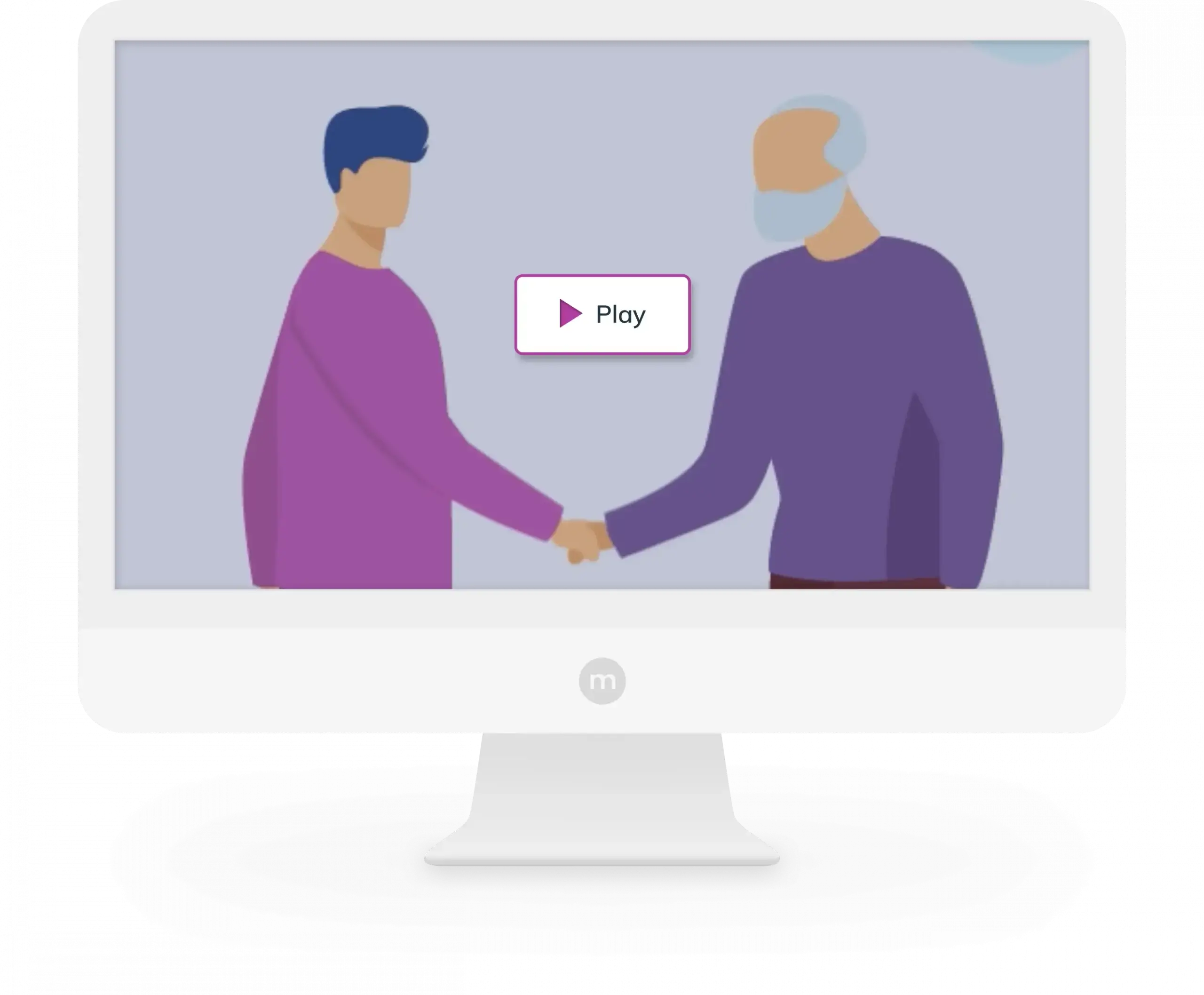 Save your clients thousands whilst generating monthly revenue
Our unique digital platform converts your clients to a salary sacrifice pension arrangement. We take care of all compliance, maximise client savings and give you a revenue share.
Free • No obligation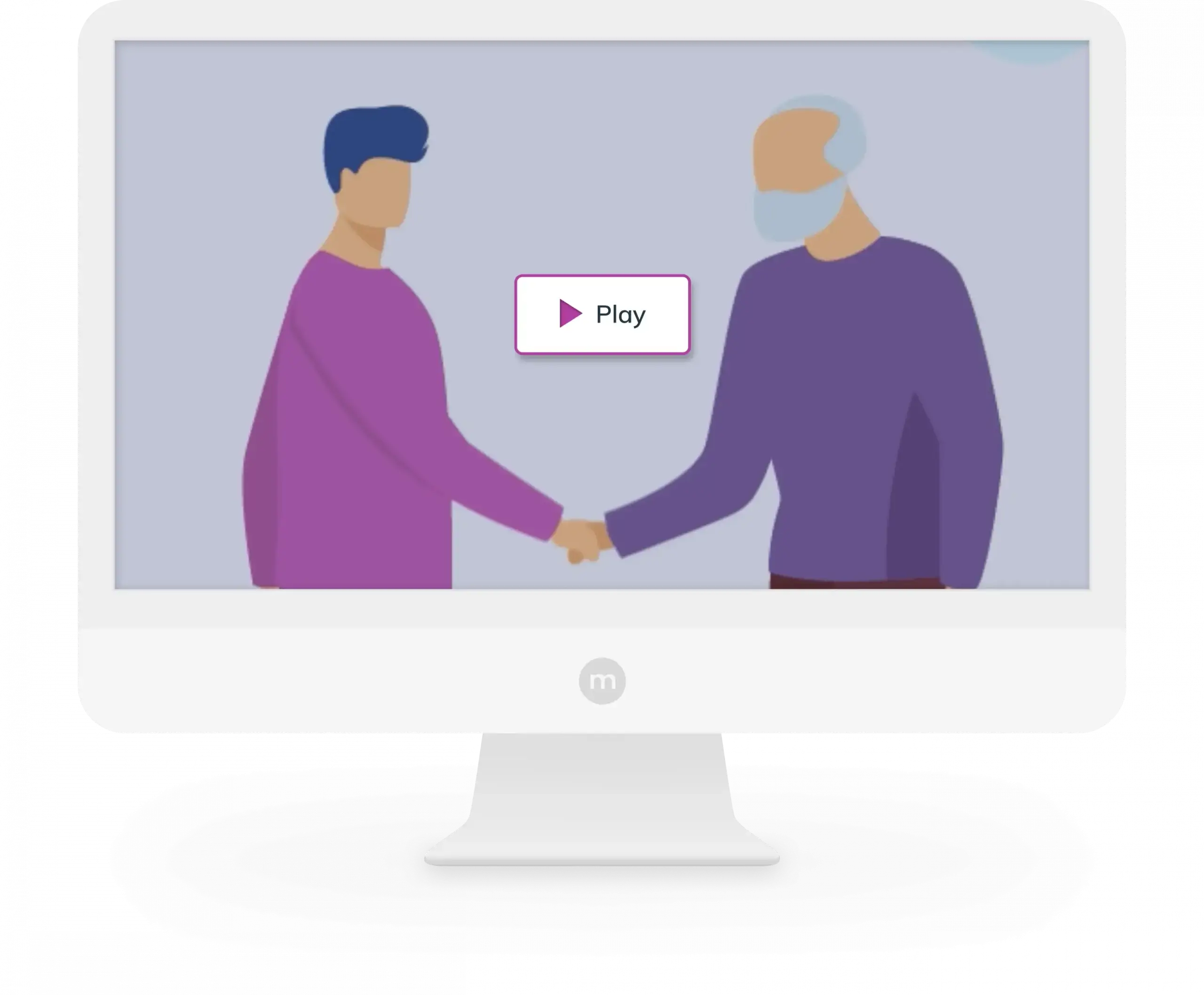 Reduce
Reduce your clients' NI tax bill by up to £1,300 per employee, per year
Reduce
Reduce the tax bill of your clients' employees by up to £600 per employee, per year
Earn
Earn up to £1.00 per month for every employee that uses Maji
Join a growing list of accountants using Maji to help their clients save
How much could your clients save?
How many employees does your client have?
---
What's their average annual salary (£)?
YOUR CLIENT COULD SAVE
£2,430
a year based on a minimum employee contribution of 5% of salary.
---
What's more, through Maji's coaching if your client's employees increase their savings to the recommended level of 10-12%, it will more than double your client's savings!
About salary sacrifice
Salary sacrifice is a scheme run by HMRC that involves a simple administrative change to how pension payments are made. It's a small change that can save your clients thousands. Here's a worked example to break it down in practice:
How Maji helps
Quick & easy compliance
Your client needs to maintain compliance with HMRC's salary sacrifice regulations. Maji takes care of all the leg work so your clients don't have to.
Maximised savings
The more clients' employees save into their pension, the more your clients and their staff benefit. Through our webinars, 1-1s, educational materials and chat support, savings for your clients can be up to 100% higher.
Full support
Maji takes care of your clients and their employees' queries, removing the burden from you. Employers and their team can chat to us anytime, anyplace. There's easy onboarding for new employees.
Referral fee
You earn monthly recurring revenue for every employee that uses our service and there's flexibility over how you position Maji: you can wrap Maji up in your fee, or your clients can pay Maji directly.
Differentiated service
Maji's market leading financial wellbeing tools help your clients reduce employee stress and improve productivity. With 2/3rds of employee stress caused by money worries, Maji offers a great value add to your clients.
Free • No obligation
Quick and easy to deploy