For your employees
A complete pension engagement and financial wellness package for your employees
Free • No obligation
A financial companion for everyone
With Maji, you're investing in your team's financial wellbeing alongside developing
their engagement with one of the biggest benefits you're likely to offer: your workplace pension.
The result?
Happier and more productive employees who feel their employer cares.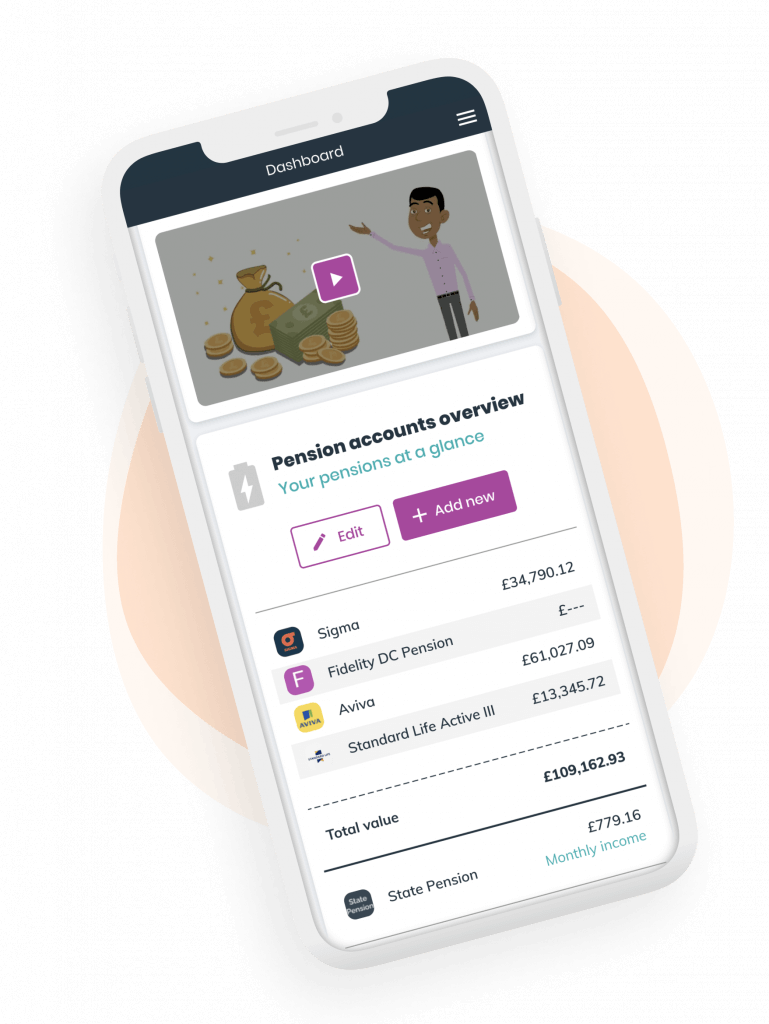 Our ready-to-go platform
With personalised guided journeys, illustrations, targets, tools and nudges to support the needs of each of your individual employees.
Via iOS, Android and desktop app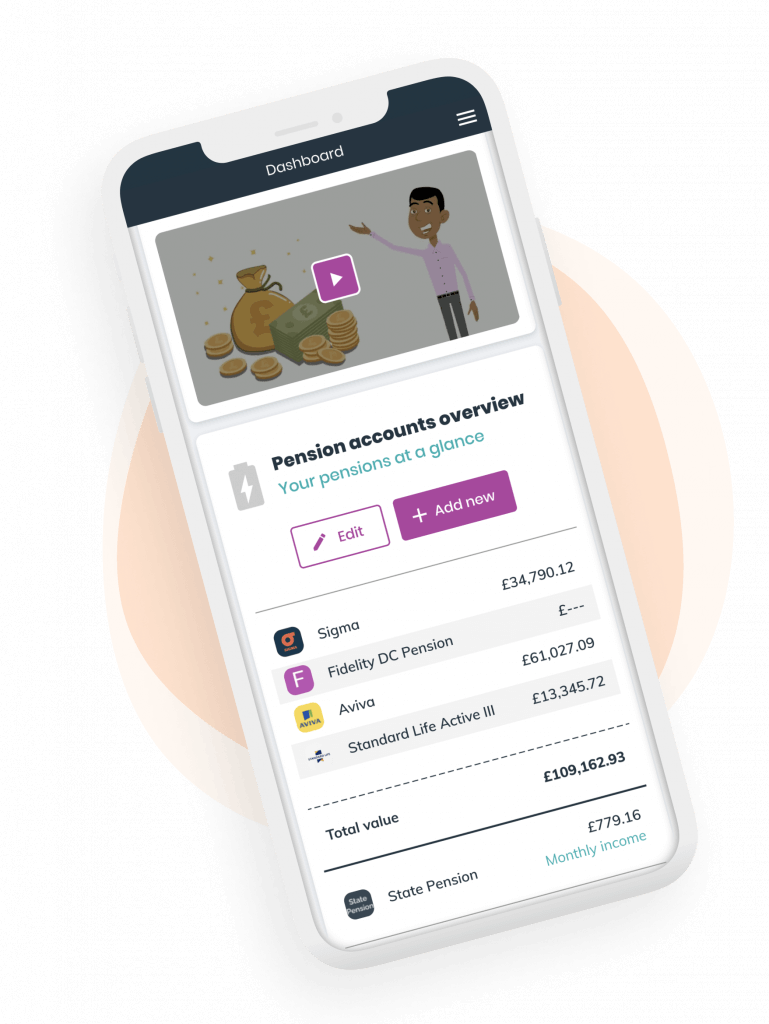 Make your pension exciting
Maji enhances the value of your existing pension scheme through a personalised engagement journey.
Employees are coached to:
Optimise their workplace pension
Take advantage of salary sacrifice, matching opportunities and tax relief to maximise pension benefits.
Save Smart
Use Maji's Smart savings programme to 'set and forget' contribution changes to reach a savings target.
See live valuations of their pensions
Create a dashboard of pension valuations for present and past accounts including the state pension.
Take control of their financial future
Create a long term financial plan and consolidate funds into the pension of their choice.
Create a best in class financial wellbeing strategy
Money support at the click of a button: whenever your employees need it and in a way that suits them.
Achieve financial goals
Use Maji's financial planning tools to understand and set financial goals such as saving for a house or preparing for retirement. Access guided journeys to help achieve these targets.
1:1 coaching sessions
Book a free session with an expert including financial planners, mortgage advisors and money coaches.
Become a money expert
Follow Maji's money curriculum with live monthly masterclasses on a range of money topics that matter
How it works
Two packages: starting at less than the price of a cup of coffee per month!
Starter
Employees can optimise their workplace pension (change contributions, access salary sacrifice and save Smart)
Master
Employees can book time with vetted financial experts, access live money masterclasses and connect their pension accounts.
Simple sign up