Take care of your clients' financial wellbeing
A ready-to-go platform that enhances your offer
Save money for your clients and their employees, gather unparalleled data to drive evidence-based wellbeing interventions, and provide personalised money coaching for every employee.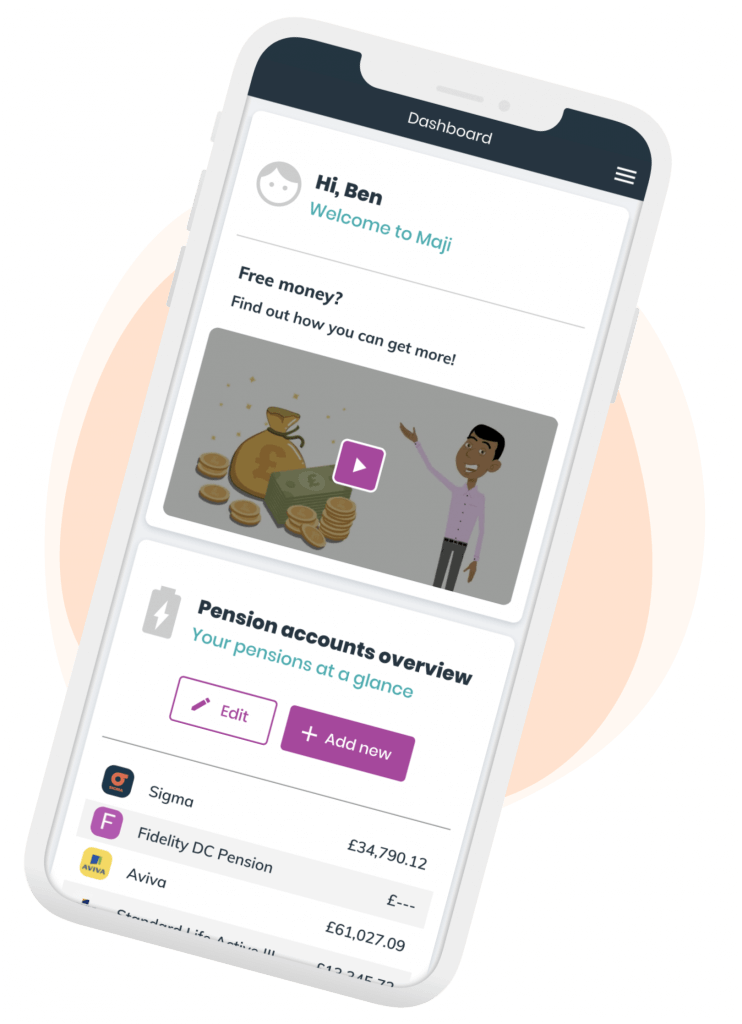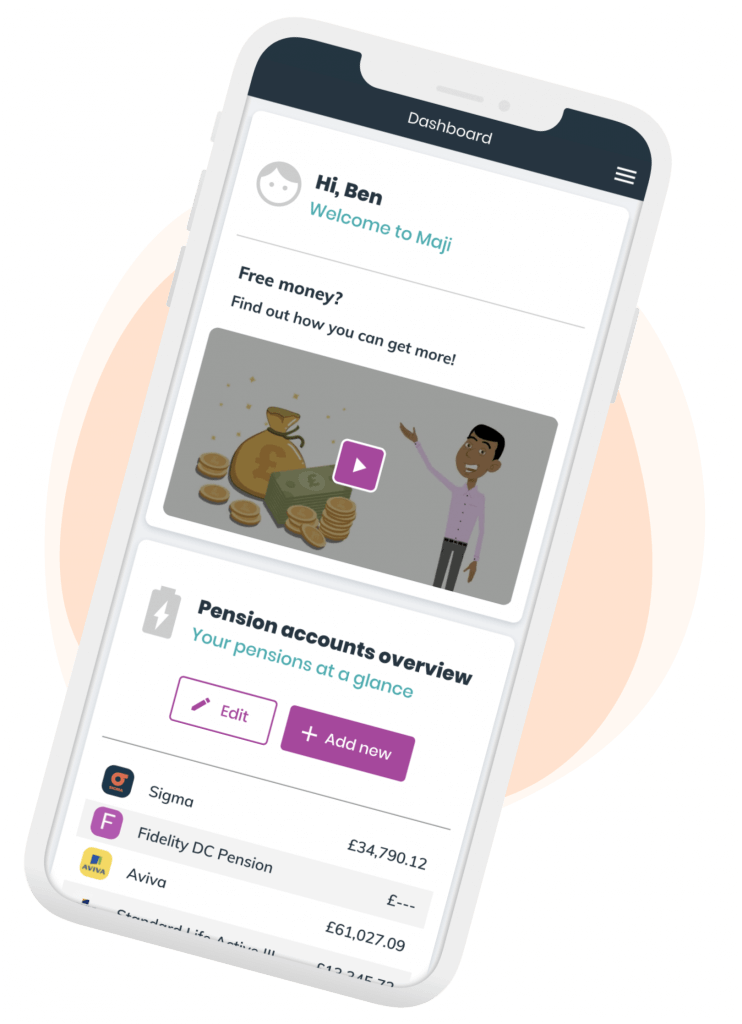 "Maji has been

fantastic

for our clients. The digital salary sacrifice system has enabled us to streamline our internal processes. Our clients' employees are

more engaged

in their pension and more appreciative of their employer's provision. And we've seen increased bookings for our advisory services, meaning our team can

deliver more value

for clients."
Kelly, Vintage Corporate
Our services
With Maji, you can offer market leading support to your clients and their employees. Our platform enables you to:
Save them money
Maximise engagement with salary sacrifice savings, matching opportunities and tax relief to ensure optimum value from the pension benefit
Get insights
Truly understand your clients and their employees. Get comprehensive data on their financial challenges and opportunities
Enable financial planning
Our intuitive step by step financial planner walks employees through a holistic assessment of their financial circumstances and helps them get clear on their ambitions
Help achieve goals
Whether it's saving for a house, starting to invest or consolidating their pensions, our step by step personalised guidance will empower them to achieve their goals
Connect with experts
Give each employee a free session with an expert, including financial planners, mortgage advisors and money coaches, and ongoing help at discounted market rates (platform can be customised to show your affiliate partners)
Build money confidence
Enhance the financial confidence of your clients and their employees using Maji's money curriculum. It's delivered with live masterclasses on a range of money topics that matter
Save money with salary sacrifice
Maji's unique digital pension salary sacrifice scheme manager makes it easy for you to benefit from HMRC's tax reductions and engages employees in their pensions to maximise savings.
How much could you save?
How many employees does your client have?
---
What's their average annual salary (£)?
You could save
£2,430
a year based on a minimum employee contribution of 5% of salary.
---
What's more, through Maji's coaching if your employees increase their savings to the recommended level of 10-12%, it will more than double your savings!
Quick and easy to deploy