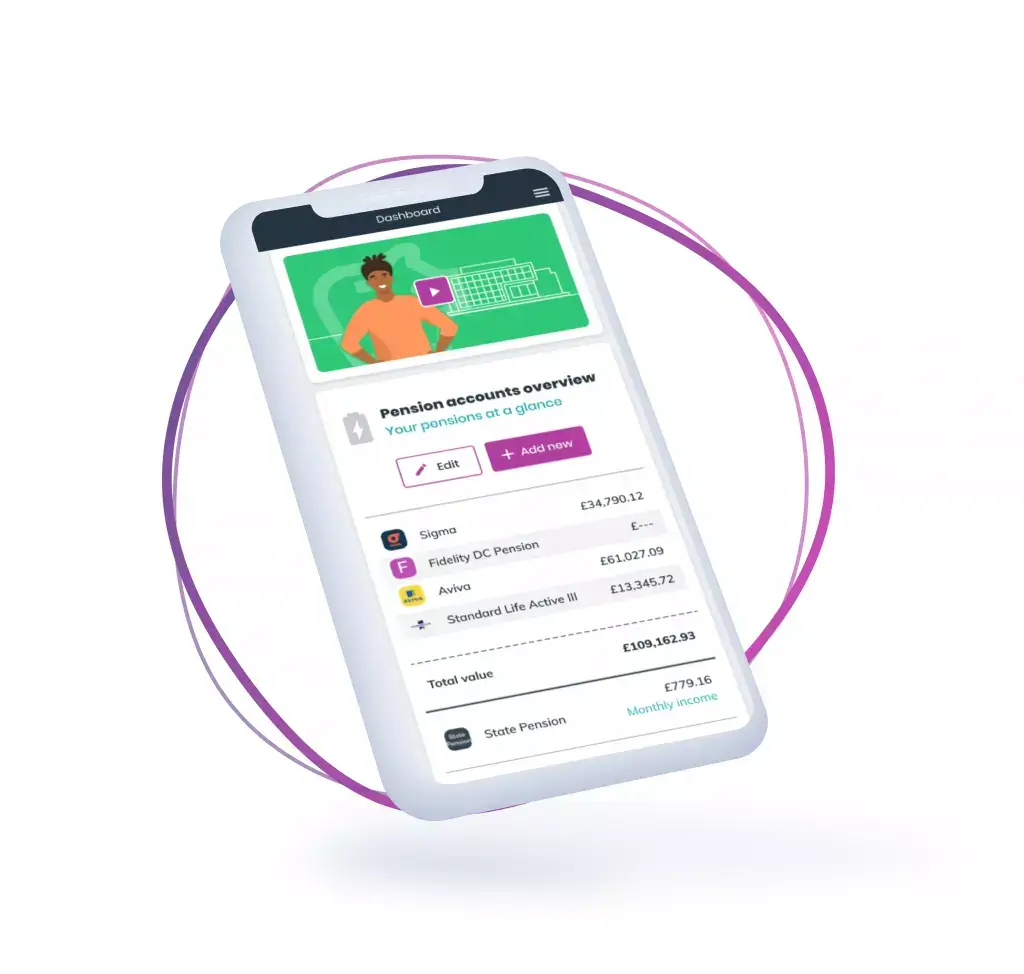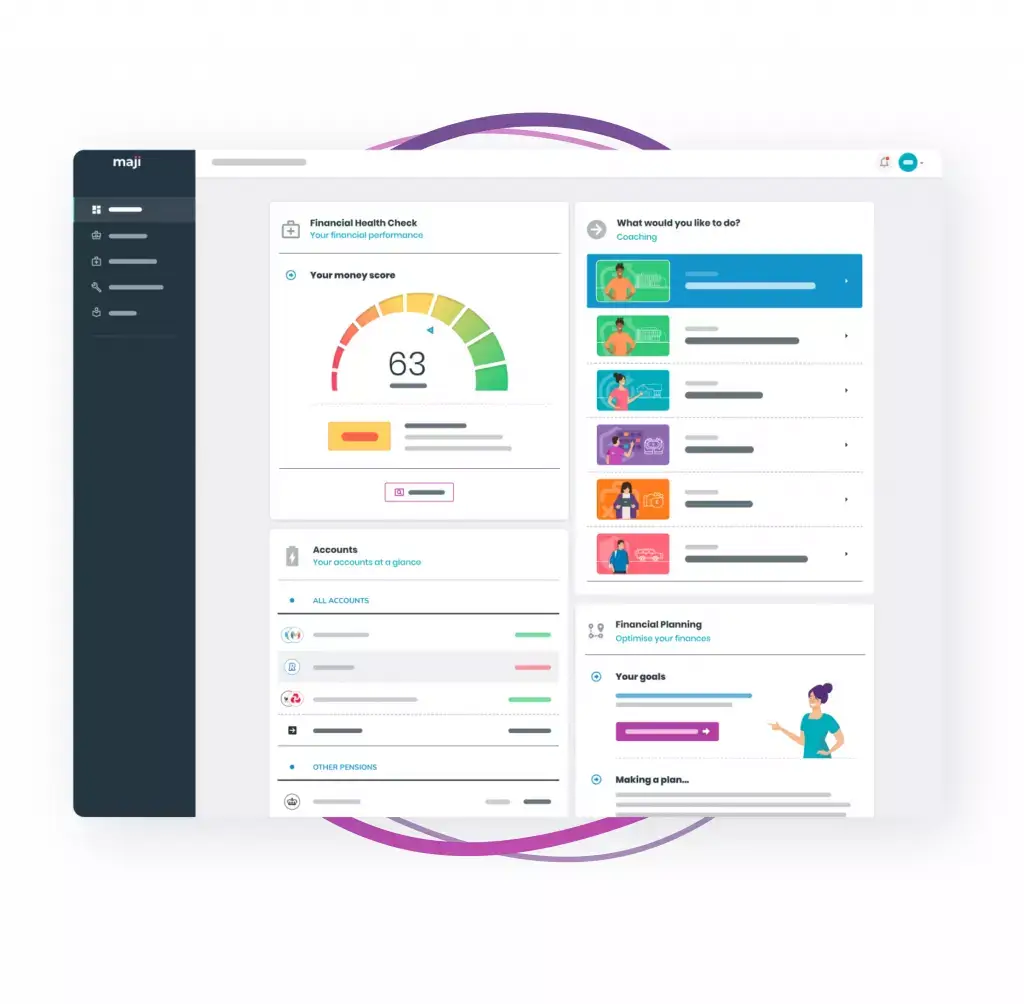 What is Maji?
Maji is a complete financial wellness platform enabling you to track and improve your financial wellbeing.
With Maji you can manage all your financial accounts, create a household financial plan and learn how to grow your money. You'll feel less stressed and more confident.
Via iOS, Android and desktop app.
"Getting a Maji account has been brilliant. I was able to boost my savings in minutes. This is an employee benefit that will make a real difference to my future"
Prem, London
How Maji helps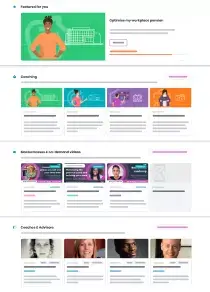 Optimise your workplace pension
From salary sacrifice, to employer matching, to tax relief, we'll make sure you understand your options and can take full advantage in a few clicks of a button.
Around 3.2 million workers are missing out on an average of around £650 per year in free money from their employer.
See all your accounts in one place
In just a few taps, add your cards, current accounts, investments, savings, loans and pensions.
There are over 1.6 million lost pension pots in the UK, worth more than £20 billion!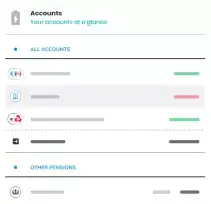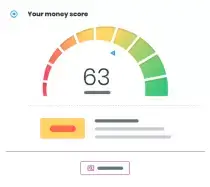 Improve your money score
Benchmark your financial health and create a personalised coaching plan for simple ways to improve it.
People that have clear goals they are actively working towards are around 10 times more likely to succeed.
Take control of your financial future
Create a long term financial plan worth thousands, and review with one of Maji's vetted financial experts.
83% of people with a written financial plan feel better about their finances after just one year.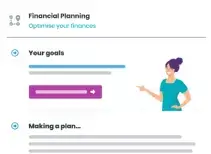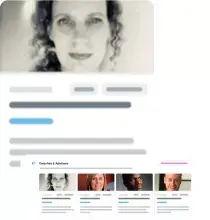 Get a 1:1 coaching session
Book a free session with an expert including financial planners, mortgage advisors and money coaches.
People who receive financial advice are, on average £47,000 better off over their lifetimes.
Become a money expert
Get coaching to optimise your decisions, from saving for a house, to clearing debt, to the best way to consolidate your pension. Follow Maji's money curriculum with live monthly masterclasses on a range of money topics that matter.
People across the UK could be better off by around £108 billion over the next 30 years if they made better decisions about their money.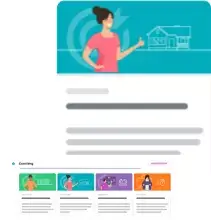 Help yourself, help your employer
Maji helps you make the most of a tax break break on your pension payments. And your employer saves money too. See how much you could save if your employer offered Maji.
HOW MUCH COULD YOU SAVE?
What's your annual salary (£)?
When do you plan to retire?
YOU COULD YOU SAVE
£2,430
In total until you retire based on you saving 10% of salary every year
---
If your salary increases even by inflation or you increase your savings rate, the saving you can make are likely to increase as well !
How to get Maji
Through your employer
Get £100 when your employer signs up to Maji.
Share your details and we'll let your employer know you're interested in getting Maji
Go it alone
Are you self employed or don't think your employer will offer Maji? Join the waitlist to get your account.
Using Maji has really made me think about saving for the future! I've been able to increase my pension contributions and it's so helpful to be able to see my wealth projections so I know if I'm on track.
Colin, Kent
My main goal is saving for my first home, and I'm hoping to have a good deposit put away in the next two years. Maji's coaching journeys have really helped me understand the process and I'm looking forward to connecting with an advisor. It feels like my employer is really investing in me as a person.
Gabriela, Norwich
I didn't think I needed a will or life insurance at my age…Maji's health check helped me understand where I need to take action and pointed me in the right direction. Connecting my pension and savings accounts has also helped me see where all my money is right now, so I can make those important decisions with more information. Thank you, Maji!
Khalid, London